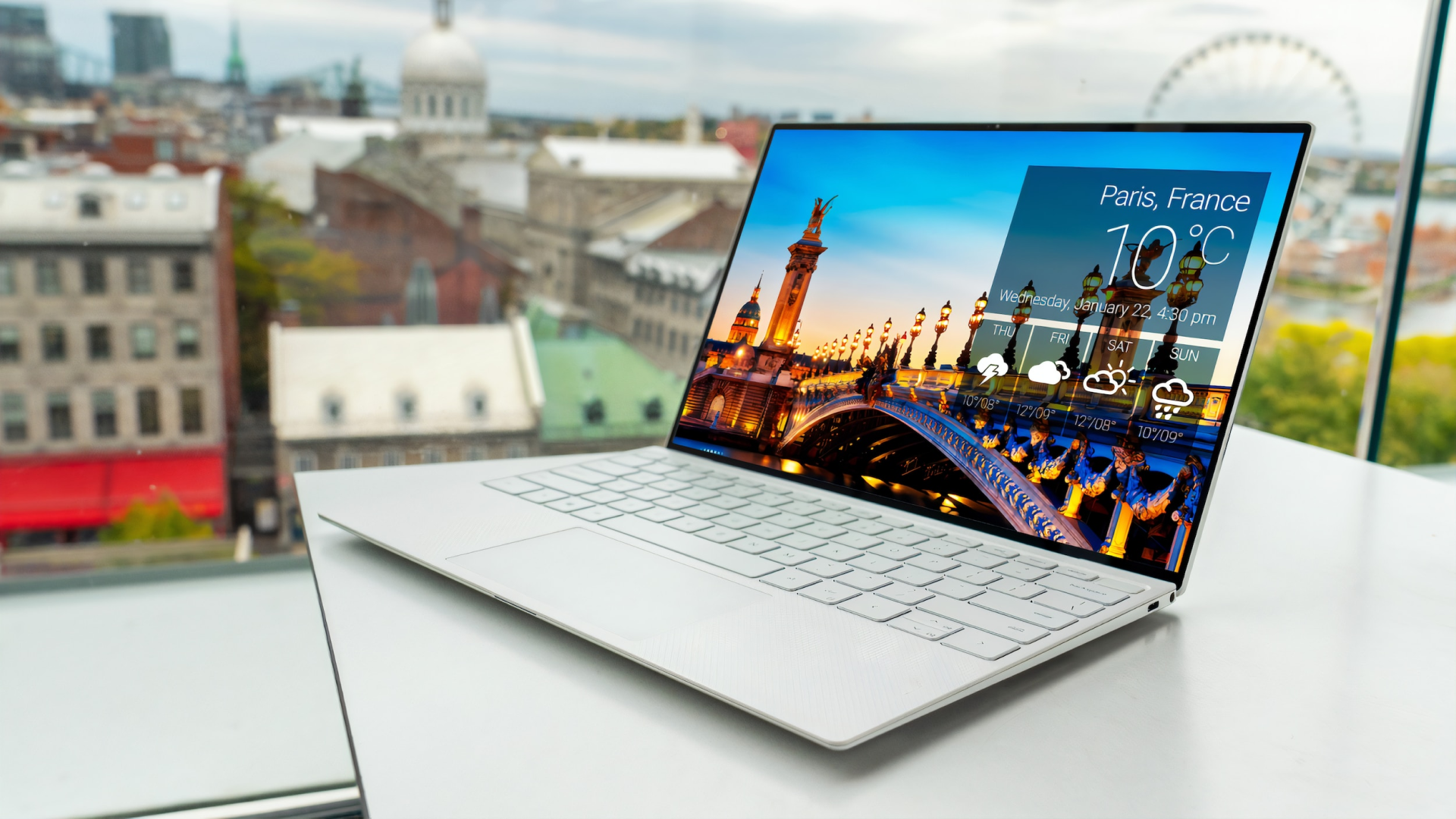 Quality Guaranteed
Reliably Tested Laptops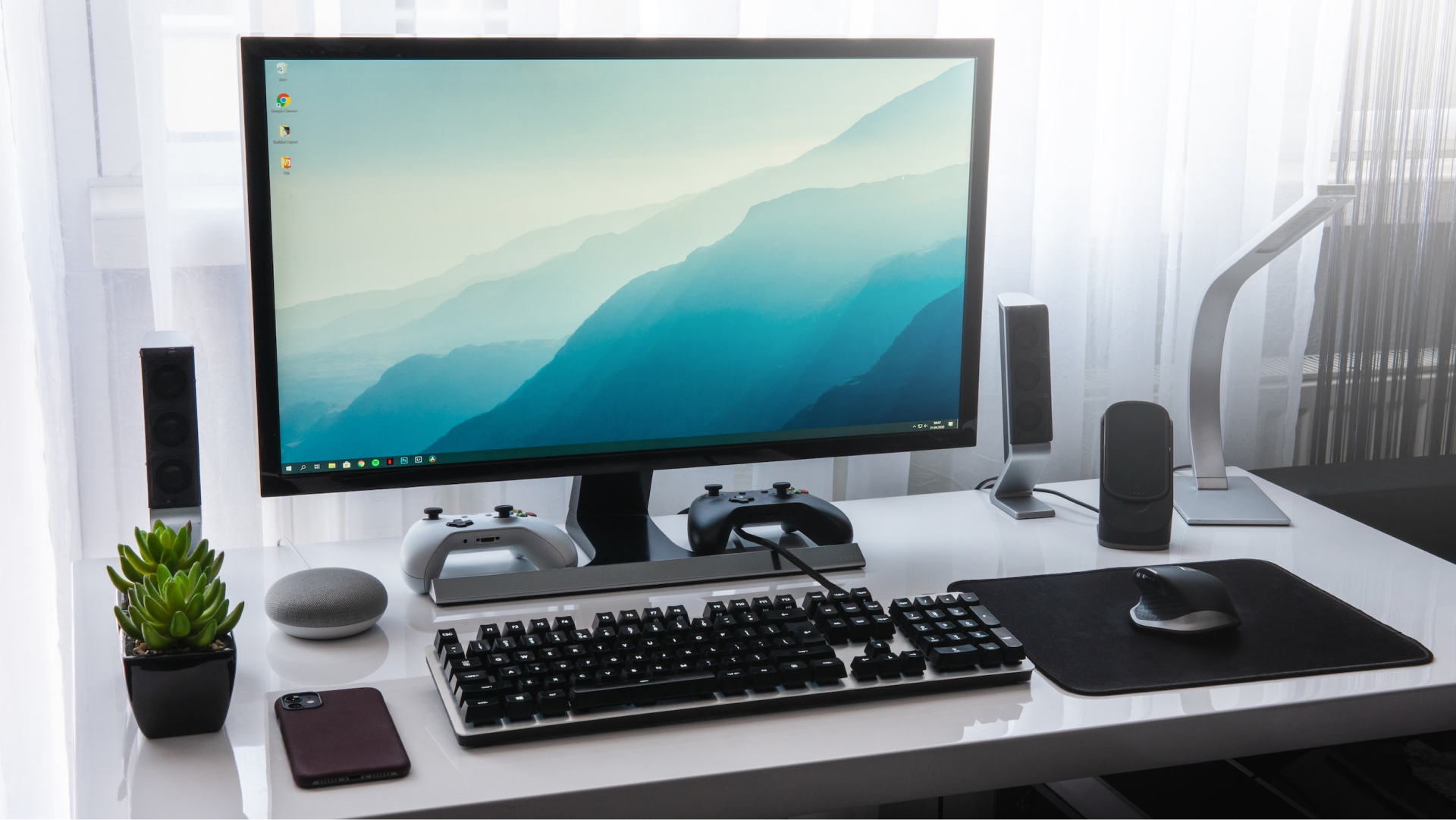 Monitors
Monitors starting at $45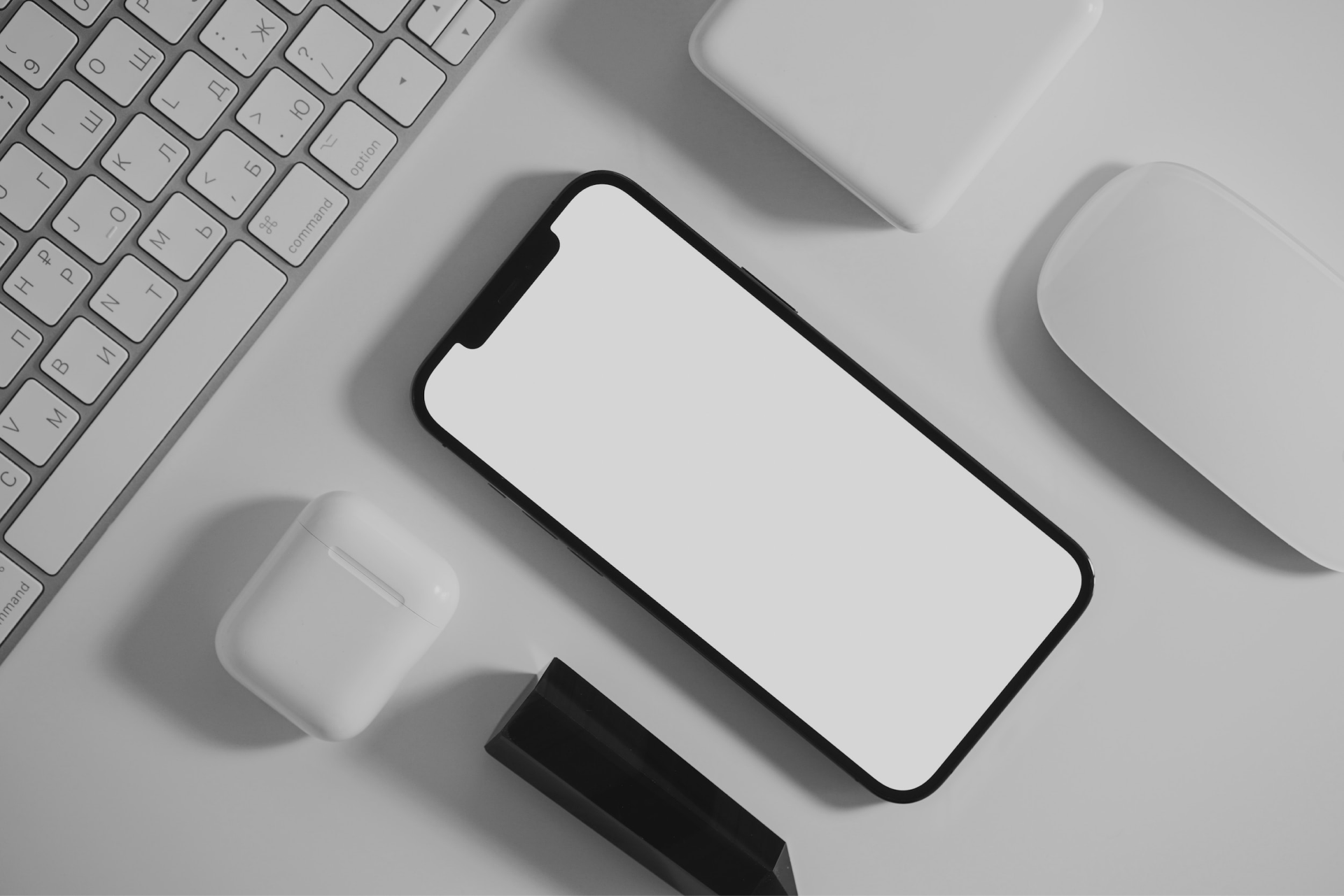 Tablets & Phones
Top Brands for Less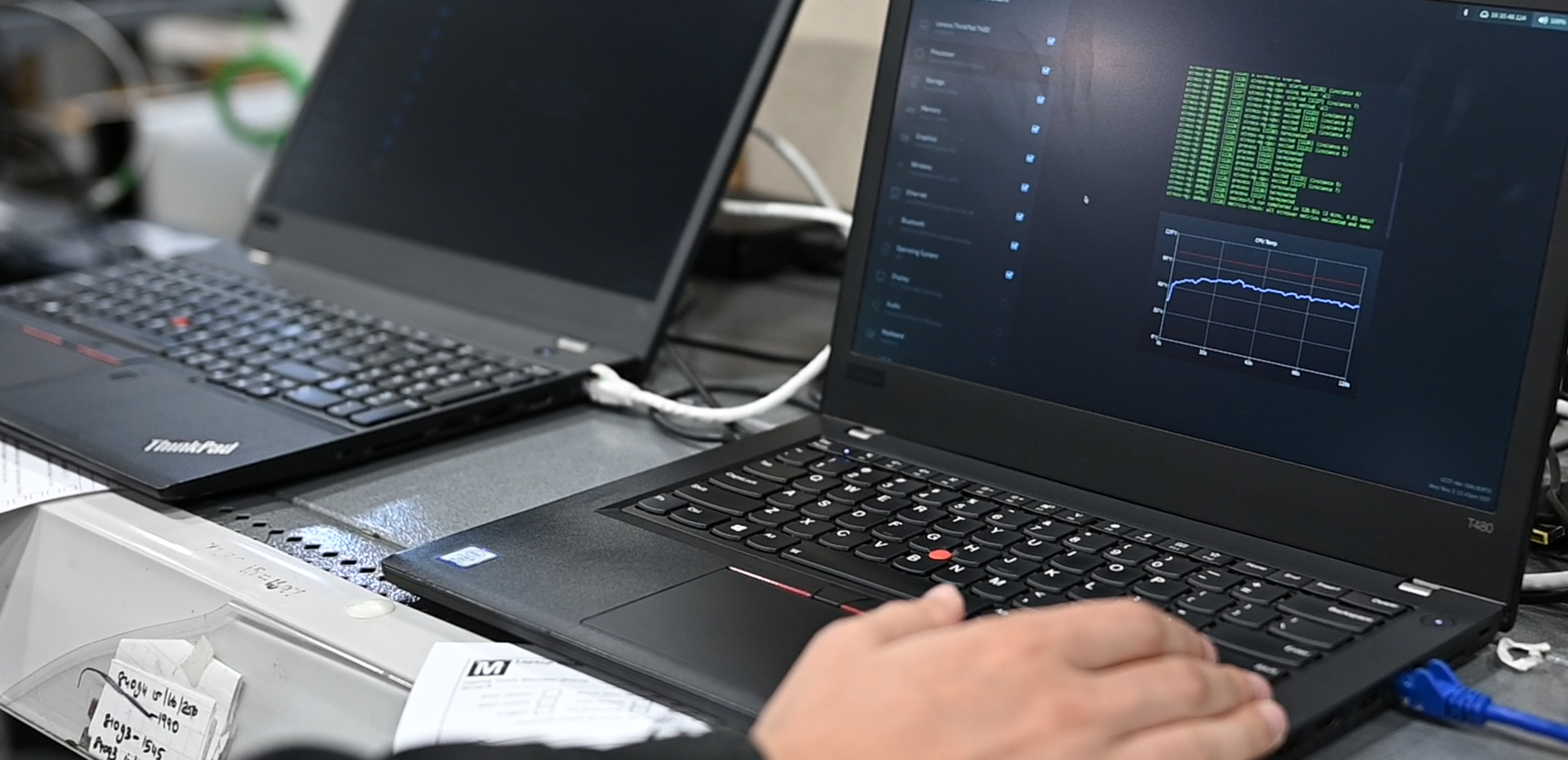 Our Process
Tested and Refurbished
We fully test our products and replace any worn out components with brand new parts. You can expect a fully functional product everytime.
We sell to the largest retailers in the world, whom regularly inspect the quality of our products. Based on feedback from these inspections, we far exceed our competitors and nobody is better!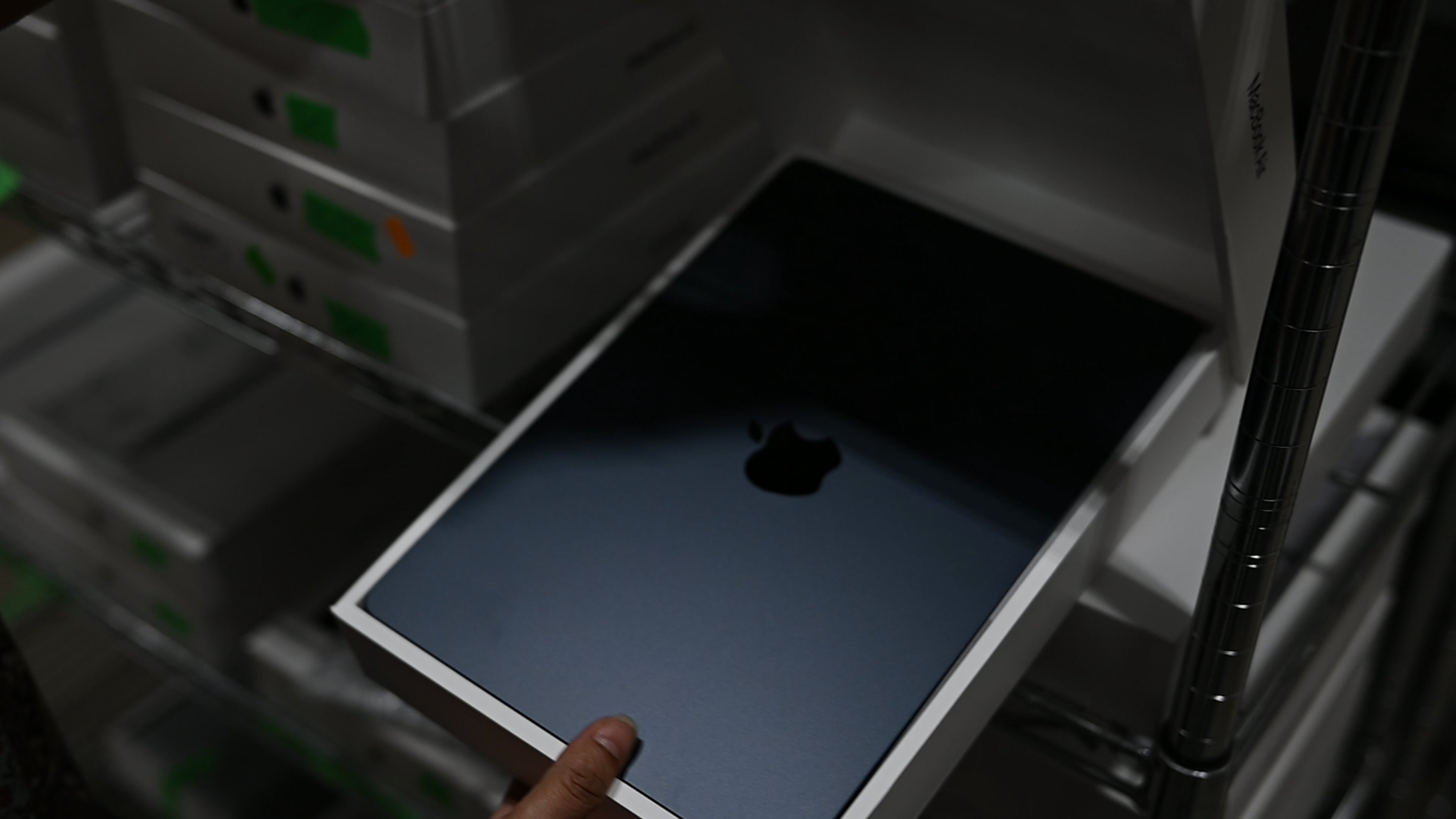 Our Customer Care
Warranty-Backed and Here for You
All of our computers are backed by warranty, so you can have peace of mind about your purchase. We don't just forget you after the sale, we're available for contact for any concerns you may have.
Retail Partners
Trusted by Industry-Leading Brands